Project Management
By signing up, an organization is automatically being generated for you, like "Max's Organization".
You are free to create new organizations, define roles, assign permissions to those, and invite people via mail to join your organization.
Every organization can have an infinite amount of projects.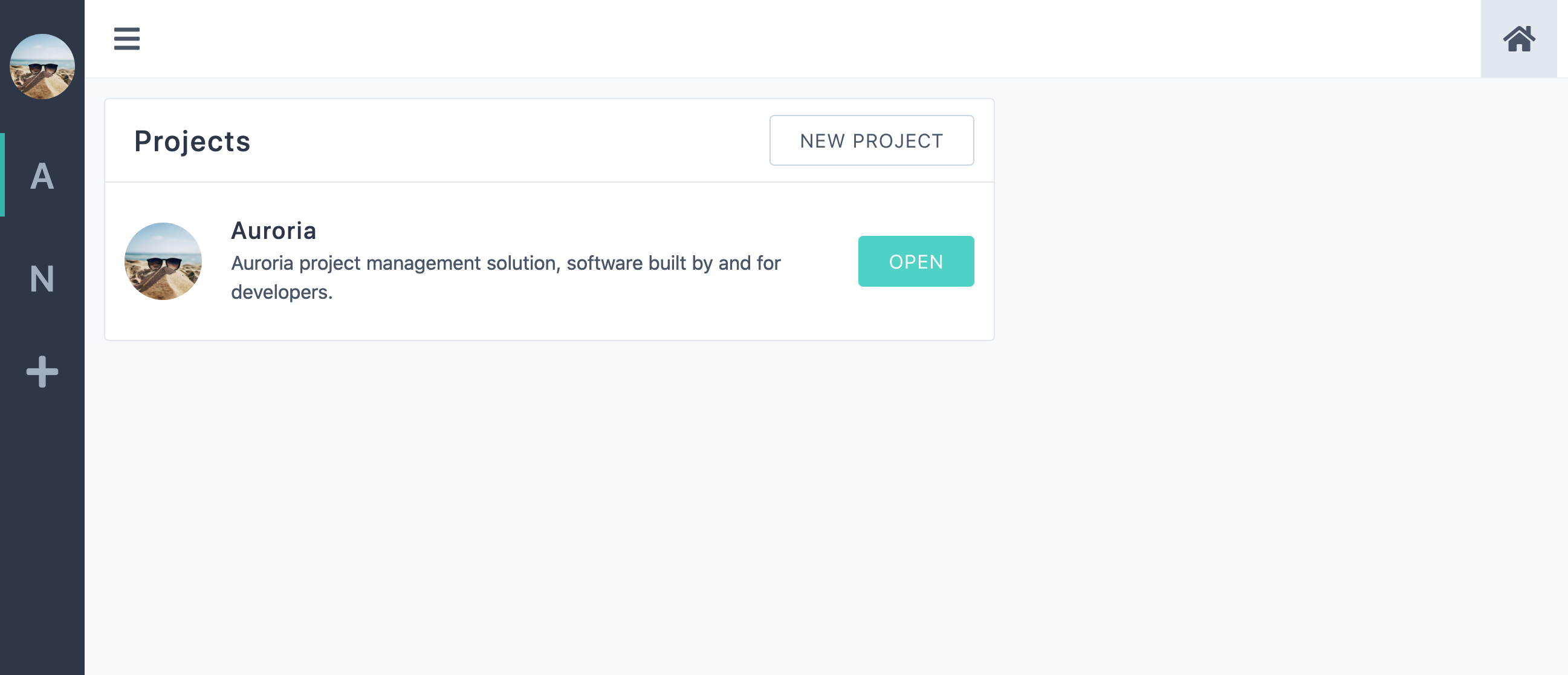 Every project by default will be given an empty backlog, which you are entitled to fill up with lots of project related user stories and bugs (hopefully not too many ).
You are then able to crush those issues on the board, either by working on them directly from the backlog, or by putting them into smaller, more manageable chunks of work... called sprints.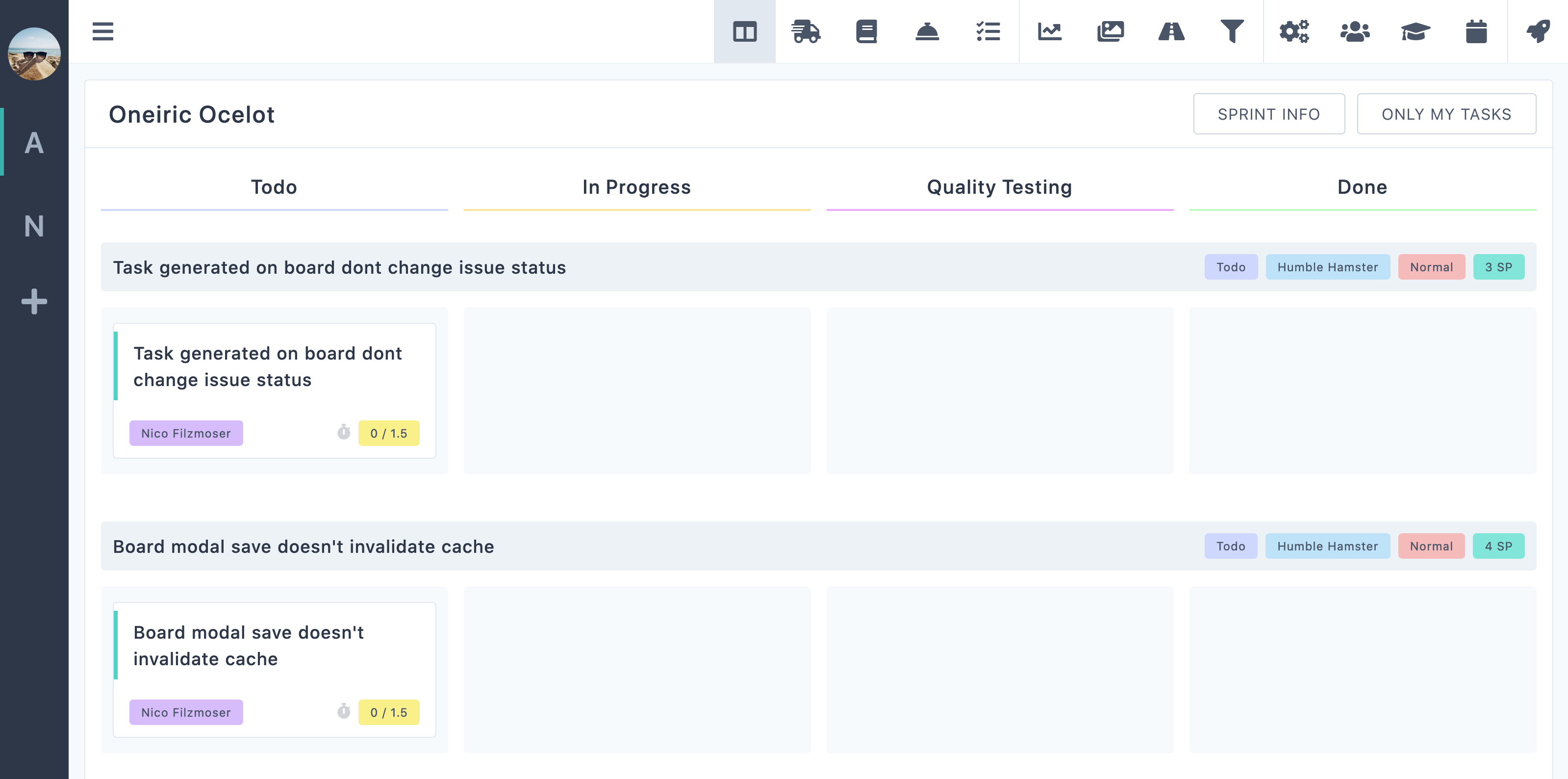 During your work sessions, you can of course always track your hours worked on the tasks, giving everybody on the team an overview of the current project status. Not only in charts, but also in numbers!
Wiki
Every organization as well as every project within an organization can have its own wiki.
In a wiki you are free to document anything project or organization related, be it meeting notes or an API documentation, everything is possible using markdown.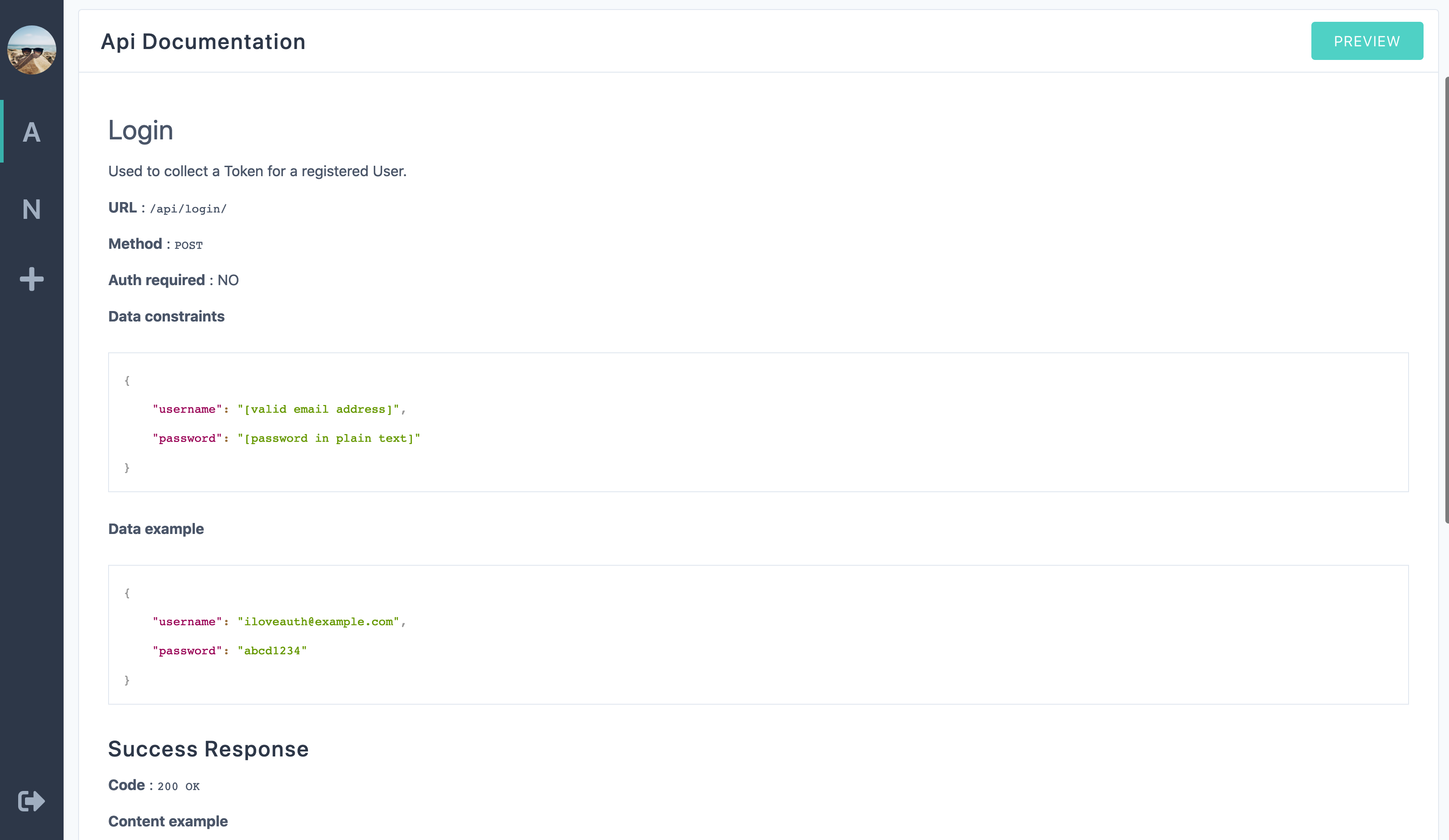 Service desk
Tired of constantly being interrupted in your sprint grind by service desk requests?
We feel you, that's why our service desk integration is not interrupting your SCRUM workflow, but rather enhancing it.
By mapping service desk and issue statis to each other instead of letting you replicate the ticket content into the backlog, or worse, letting you work on it aside of your main sprint focus, we can integrate service desk requests right into the sprint workflow.
Version Control Integration
Assign commits to tasks, watch pipelines was they run through, even move your assigned tasks by using just your commit messages.
Feels like magic!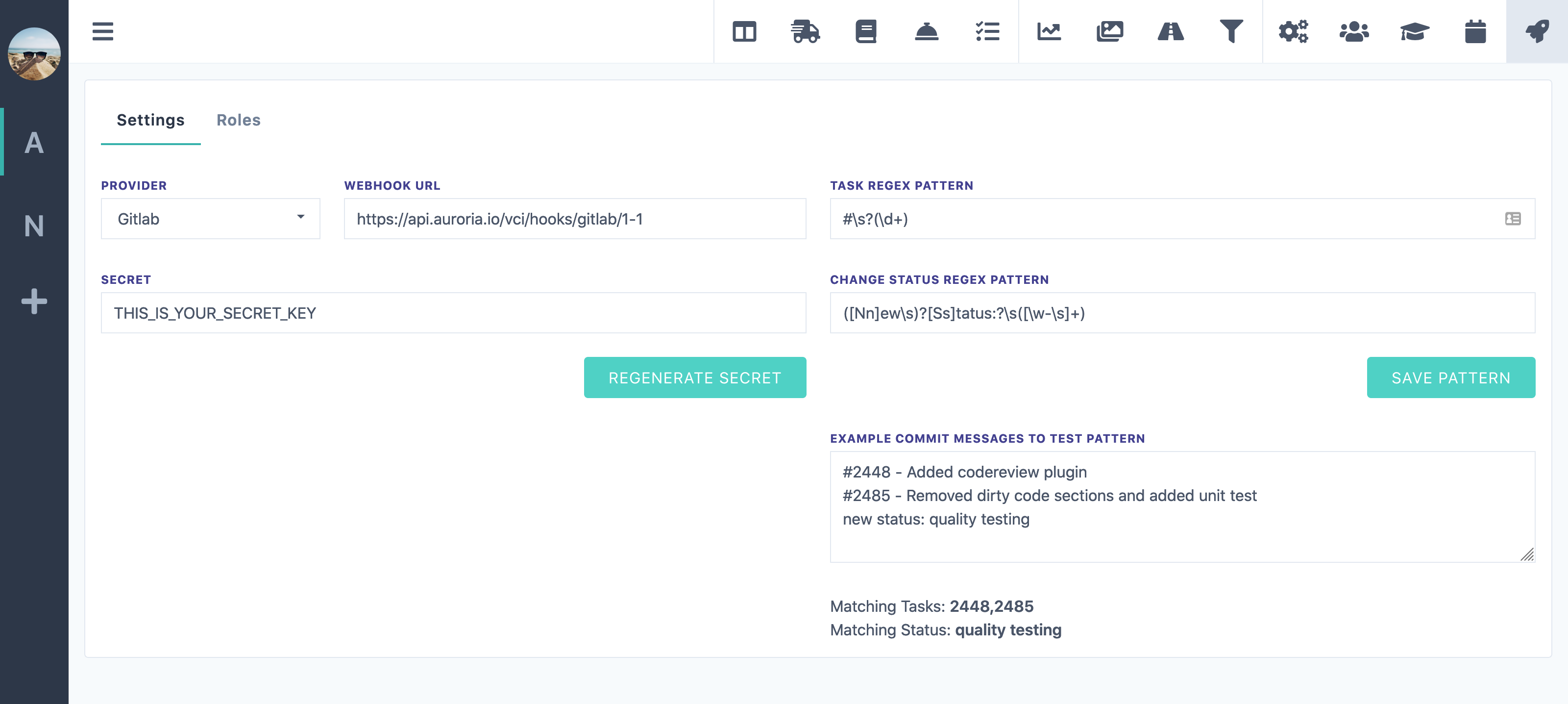 Need some more information?
Well, we can present you with 3 options here...
Sign up for Auroria, try it out, and experience it first hand!
Read up on our various posts about our roadmap, new features und current releases.
Contact us right away if you got any remaining questions that can't be answered by the two options mentioned above.